The famous banquet of Sound & light of Cléry !
Relive the atmosphere of the liberation in a banquet of 500 dinner guests.
A menu specially designed for the opportunity from recipes of time.
Animations and surprises throughout the evening.
Menu in the course of elaboration.
July 27th, 28th, and August 2nd, 3rd at 7 pm.
Prices : adult 18,00 € - child (under 12) 09,00 €.
On reservation only.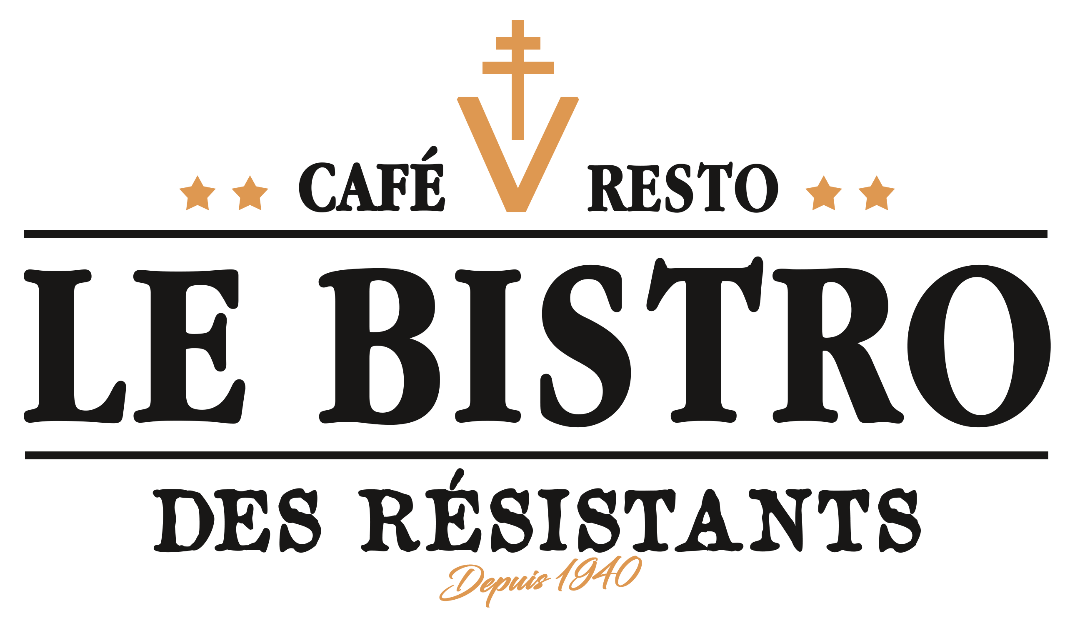 The team of the Bistro des Résistants welcomes you in the entrance of the park.
Sandwiches, French fries, boards of delicatessen, desserts, drinks, etc....
Menu from 05,00 €.
Open every night show's evening.